Dickens

Christmas

Carol

.net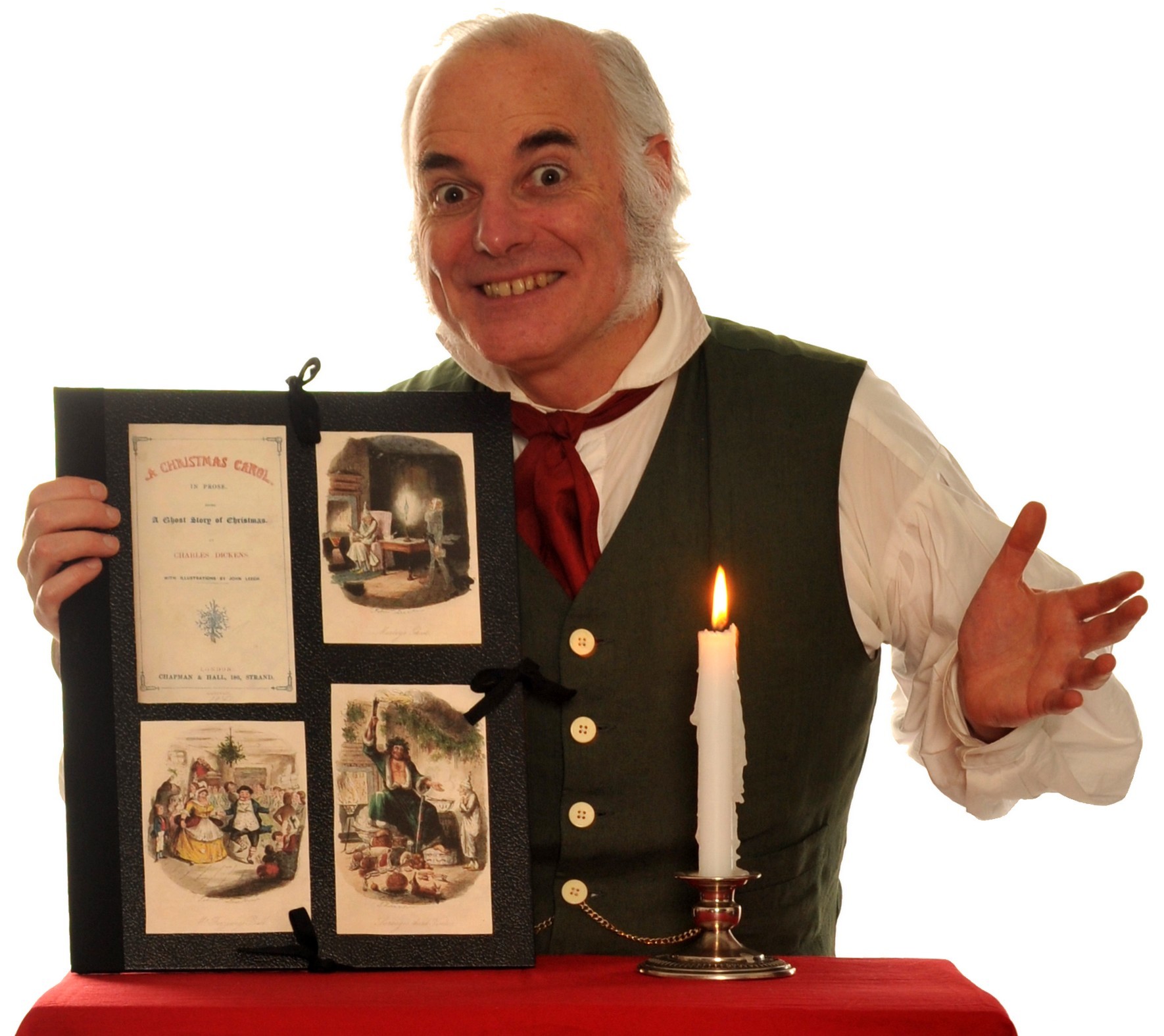 One Man, 18 Characters! A Dramatic Holiday Experience
News
Coverage
Performances
Radio
Bio
Contact
Booking Info
DVD
CD
Free Children's Script
Links
". . .
an event that will long be remembered
by all who were fortunate enough to be present . . .
I am sure that
if Dickens were alive today he would be delighted to learn
that the spirit of sacrifice and generosity
that he demonstrated in 1853 is still alive today . . ."
Philip Fischer, administrator,
Birmingham & Midland Institute,
England
(Dickens gave his first-ever public reading of "A Christmas Carol" for this same charity in 1853!)

The generosity of these businesses and the great people who work at them is greatly appreciated.